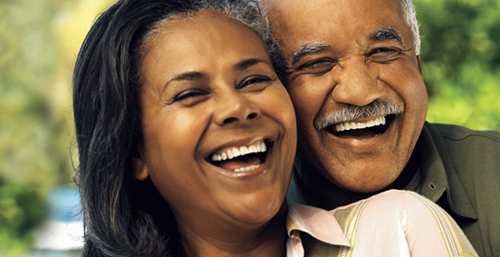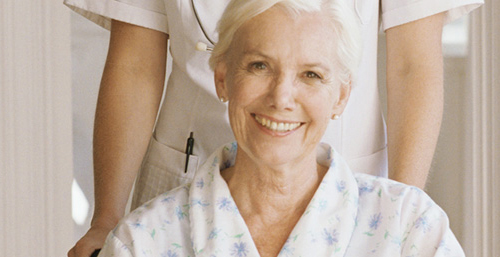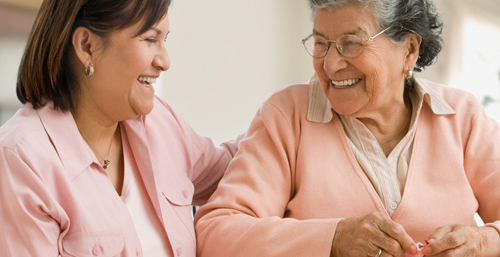 Davis Healthcare Center is a premier skilled nursing facility in Davis, California. Our state-of-the-art facility serves the community of Yolo County and the surrounding areas. We provide rehabilitation services and around the clock skilled care in a comfortable and friendly environment.
At Davis Healthcare Center, we offer the highest level of care for our residents while still maintaining a home-like environment. We are dedicated to enabling our residents to achieve their goals and reach their maximum potential while not forgetting the caring and compassionate side of health care.
Davis Healthcare Center provides around the clock service and attention in an inviting and comfortable atmosphere. We welcome you to come visit and tour Davis Healthcare Center and see what sets us apart from the rest.